Who was our Nono Remiđo?
A furrowed brow, blistering heavy arms, a caring stare, and high responsibility, faith, and pride were the hallmarks of the man whose name this family farm bears. These characteristics were transferred to his children and grandchildren, where they live their daily lives on the Vanđelić family. Through all 6,500 olive trees, cultivated grapevines, cherries, nectarines, peaches, apricots, apples, pears, and mixed berries, the difficult life of Nono Remiđo. A family together, a community that works and lives to connect and give to others.
The name is a sign, and the family is sacred. Nono Remiđo is a name that radiates respect and is a name that our best products carry and make us proud.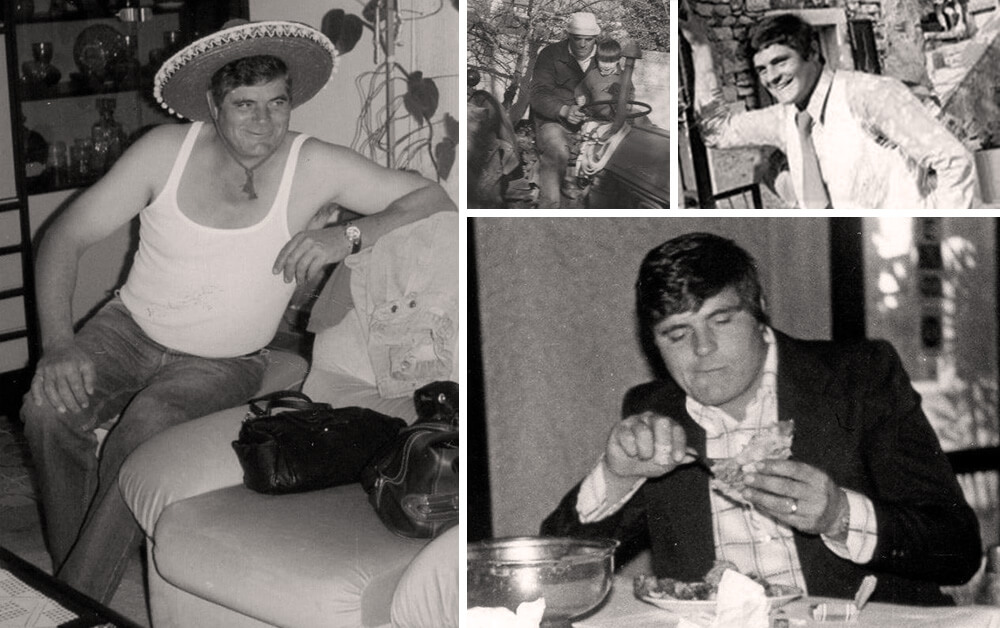 About our property
In the heart of Istria between Bale and Rovinj, near the beautiful Adriatic Sea, stand the Vanđelić estate. The estate is located at 50-90 m above sea level. Our family farm is bathed in many hours of sunshine, which makes our country's produce exceptionally high-quality.
About 60ha of arable land grows 6,500 trees of various varieties of olive trees and plantations of delicious fruits such as cherries, nectarines, peaches, apricots, apples, pears, and berries such as strawberries, blackberries raspberries, blueberries, and grapes. We produce about 40 tons of apples, 35 tons of table grapes, about 8 tons of strawberries, and a ton of raspberries and berries annually.
The high quality of olive oil and the products of fruit crops leaves no one indifferent. It is reminiscent of a beautiful backdrop film and that this is the reality that the Vanđelić family lives on. You will feel all of this as you drive along the olive groves, fruit trees, and rows of lavender and rose bushes. And to maintain ecological balance and create natural protection against unwanted pests, farm animals are enriched and pampered.