OUR STORY
The story of one family's tradition and love
Our family's grandfather, Nono Remiđo, is our eternal role model. The Vanđelić estate flourished with the dedicated work, hard work, and values that our grandfather instilled in us. The story started with extra virgin olive oil and continues to much more. Read more here!
SEPARATE PRODUCTS
Taste the true nature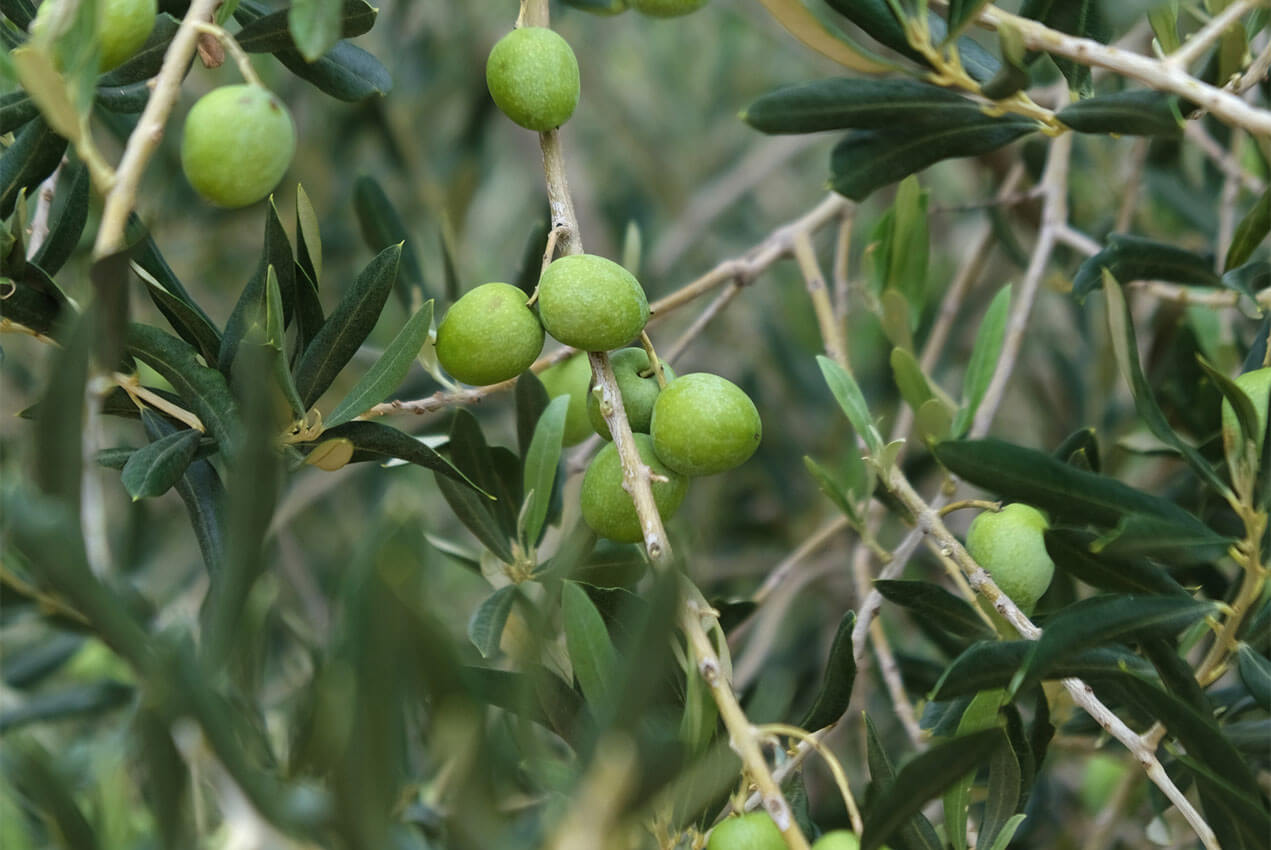 OUR HISTORY
Love has become a tradition
Our family farm history started in 2007 with the cultivation of olives for extra virgin olive oil, and we are also expanding our production to grow fruits and vegetables that you can find at our points of sale. We also transform some fruits and vegetables into brandies, liqueurs, and apple cider vinegar.
WHAT WE CREATE
Our products are part of a pristine nature
We are committed to growing 100% local fruits and vegetables straight from the sunny gardens and olive groves of the Istrian region. Carefully selected unripe olive fruits give high-quality extra virgin olive oil. Processing quality and family recipes accompany all Nono Remiđo products, from our family farm to your table.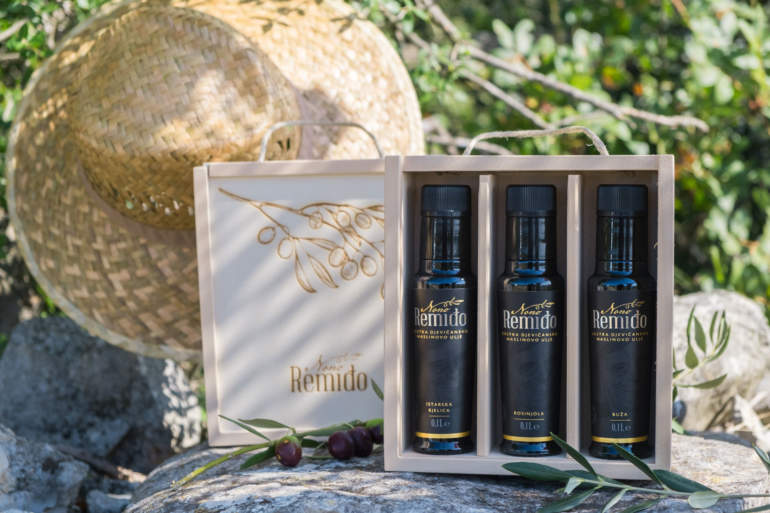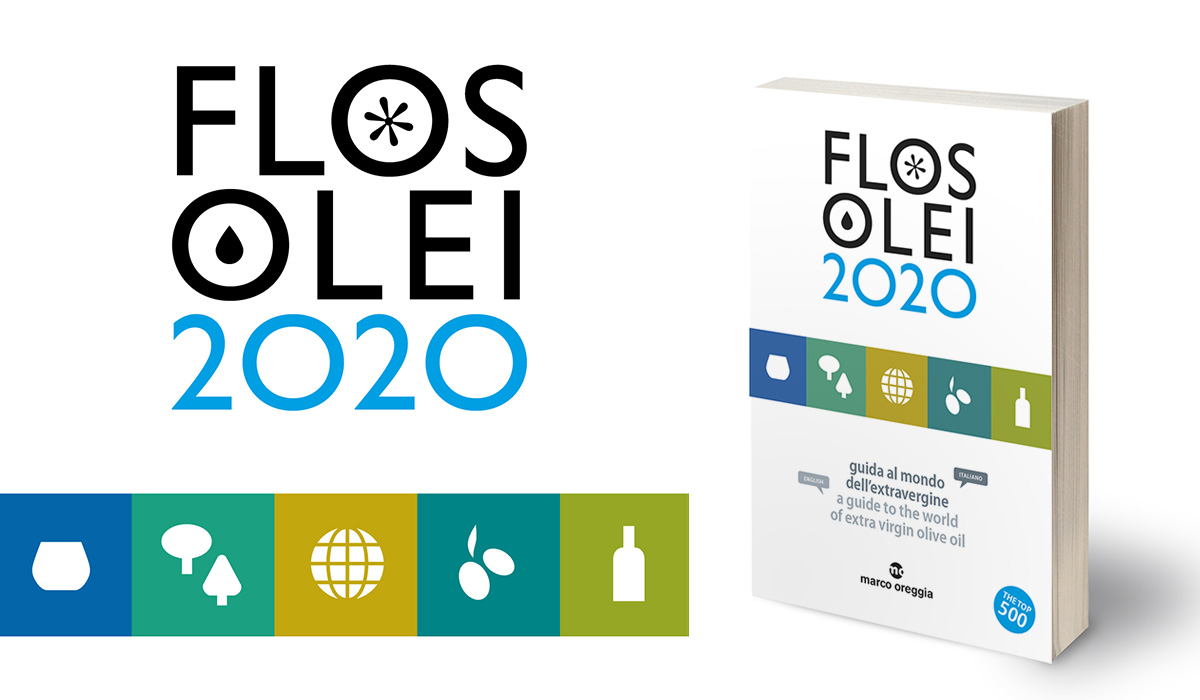 AWARDS
Heart of Istria, not far from Rovinj
26.04.2014. RAB – winners
FLOS OLEI – 2015
FLOS OLEI – 2016
27.04.2019. – VODNJAN
FLOS OLEI – 2020
Our location
Heart of Istria, not far from Rovinj
Olive groves, plantations and vineyards are part of our estate, but also animals such as poultry and mini Quessant sheep. In essence, their task is to preserve plants and thus contribute to the integrated production of local products. Come and discover our story!